Description
Please note: AABB reserves the right to make updates to this program.
Live Program Date: Thursday, June 2, 2022
Program Number: 22EL-740
Faculty
(titles and affiliations at the time of the live program)
Moderator: Tony Casina, MT(ASCP)SBB, Consultant, Ortho Clinical Diagnostics
Speakers: Lauren A. Crowder, MPH, CPH, Epidemiologist, Scientific Affairs, Biomedical Services, American Red Cross; Linda S. Barnes, DrPH, MHA, RAC (RAPS), Vice President Biotherapies, Association for the Advancement of Blood & Biotherapies (AABB); Pedro Lewis, MD, MT, Director, Guyana National Blood Transfusion Service; Siemi Prithvi Raj, Executive, Transfusion Donor Services & Marketing, South African National Blood Service
Program Description
The COVID-19 pandemic exacerbated blood shortages across the world and highlighted the need to leverage innovative strategies for building a robust and sustainable blood supply. Join us, as we prepare for the recognition of World Blood Donor Day, for this Hot Topic Discussion to learn about strategies from around the world to attract and retain blood donors. You will learn about emerging research on evolving individual donor motivation and strategies to build and maintain a robust blood donor base in the United States, South Africa, Guyana, and the Caribbean. The program will cover successes involving the building of partnerships that incorporate governance structures and public stewardship for civic-driven blood donation, and case studies of accomplishments in building community involvement to reach target demographics such as donors of color, younger donors, and the growing aging population. Expert speakers will provide brief presentations, followed by a question and discussion period.
Program Sponsor
This program is complimentary to AABB individual members through the generous support of the Ortho Clinical Diagnostics.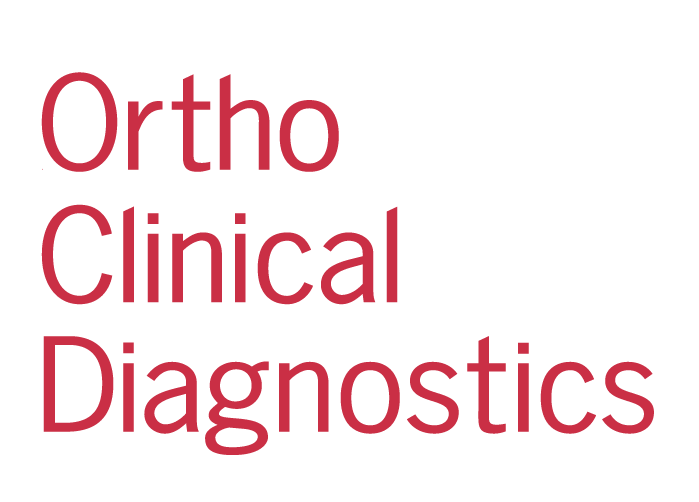 ---
Moderator(s):
Speaker(s):